Bone Glue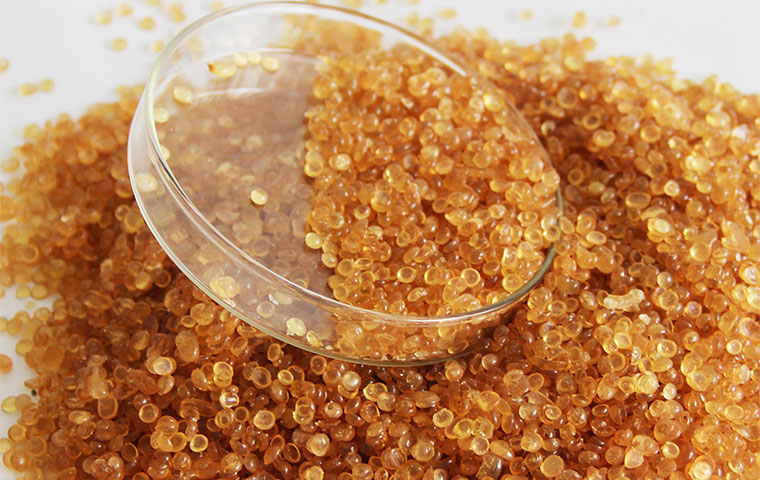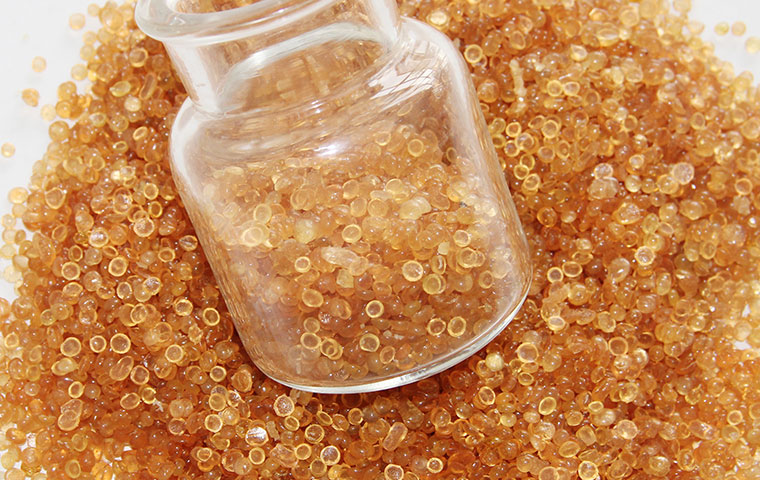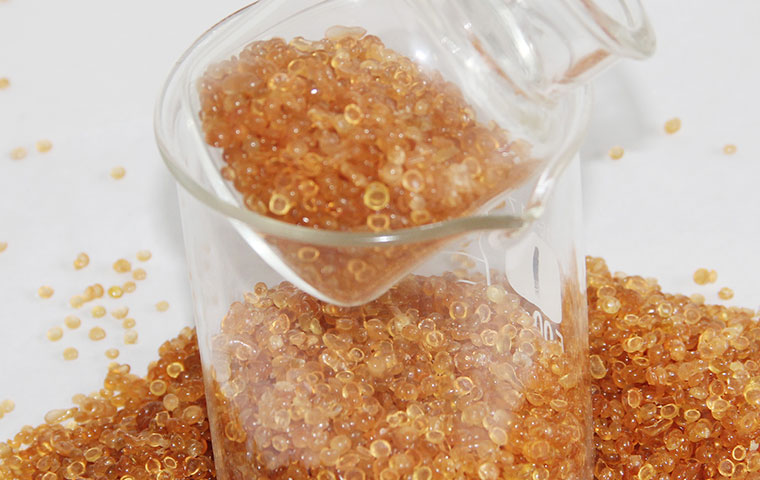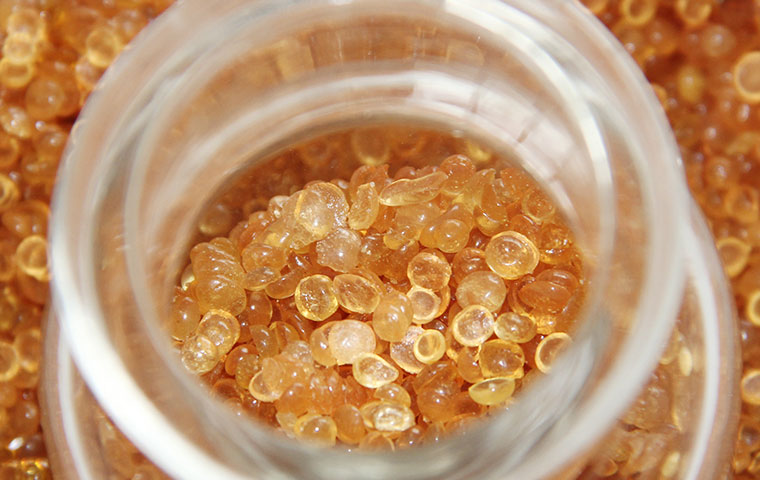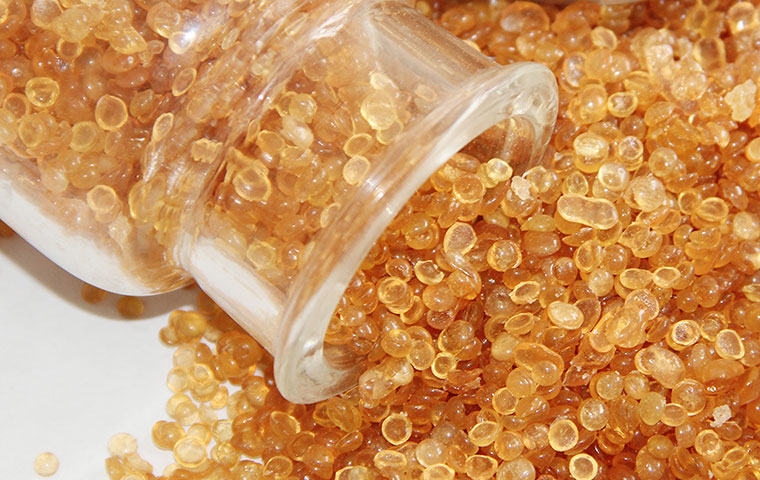 Bone glue, also known as cow glue, is a light yellow to yellowish brown, translucent slightly glossy spherical particles.
With high freezing power and low viscosity, it is used in the industries of electroplating and polishing, handicrafts making, copying offset, adhesive, rainproof pulp, wood gluing material, etc.; sizing of light textile industry such as silk, cotton yarn, cotton cloth, straw hat, etc.; polishing of paper industry such as abrasive cloth and sandpaper, coated paper, and waxed paper, etc.

A. It is used as bonding agent for pencils, emery cloth, sandpaper, etc. It is used for bonding and gluing of wood and bookbinding.
B. Used for printing plate and metal nameplate and badge manufacturing. Bone glue solution by adding dichromate, coated in the metal surface after drying, exposure can form a thin layer of insoluble, covered and not exposed to the part can still be dissolved in water and wash away, so that you can use the etching made of printing plates and other products. It can also be used for screen printing.
C. Used as a plating additive. Adding a small amount of bone china in the plating solution can make the surface of the plating layer bright.
D. Can be used as sizing agent for paper and textile industry. After applying bone glue on straw hats, then treated with formaldehyde, it is not easy to deform and can be waterproof.

Grade: Industrial Grade
Color: yellow-brown
Shape: In pearls like fish eye beads
Shelf life: 2 Years

Physical index
ltem

Unit

Grade-A

Grade-B

Grade-C

Jelly Strength

(12.5%,10°C) Bloomg

150-200

100-140

≤100

Viscosity

(15%,40°C) ,E

≥3.4

2.5-3.4

≤2.0

Moisture

%

≤15.5

Ash

%

≤3.0

Congelation

%

≤1.60

≤1.75

≤1.85

Oxygen levels

%

≤0.6

PH

5.5-7.0
Application
As adhesive agent
it can use for abrasive cloth and sandpaper, etc.

As platting additives
Add bone glue to plating solution can makes the surface of thecoating bright.

As a sizing agent
lt can be used in the paper and textile industries.

Packaging & Delivery
Standard Packaging

25 KGS in pp woven bags or kraft bags, inside with waterproof plastic bags.

Packaging Details

14mt-16mt/20'FCL, without pallets, 12mt-14mt/20'FCL, with pallets

Port

TIANJIN ,SHANGHAl ,QINGDAO ,NINGBO